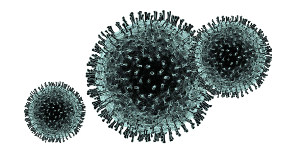 CORONAVIRUS DISEASE 2019
Coronavirus disease (COVID-19) is an infectious disease caused by a newly discovered coronavirus. The disease was first identified in December 2019 in Wuhan, the capital of China's Hubei province, and has since spread globally, resulting in the ongoing coronavirus pandemic.
Correspondence to the spread of the virus in the country, Movement Control Order as preventive measure of the federal government of Malaysia is implemented from 18 March 2020 til 14 April 2020.
For safety of our valued customers and staffs, the following safety guidelines are implemented.
Operating Hours: 9.00am - 3.00pm
Implement "Contactless Working Procedure"
Appointment Basis to control flow of crowd
Working in controlled environment.
PROCEDURE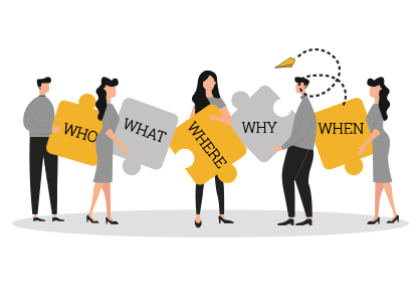 ☛ Learn More
ABOUT VIRUS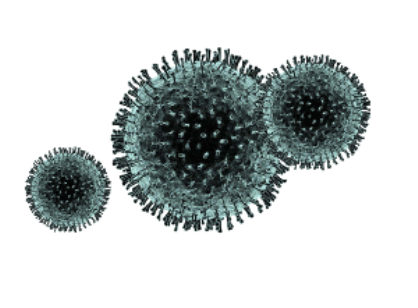 ☛ Learn More
FAQ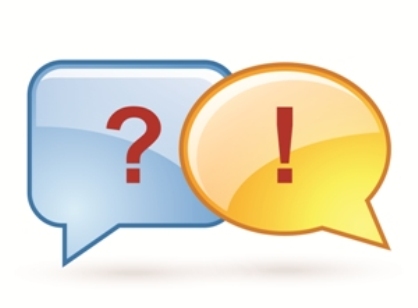 ☛ Learn More
CONTACTLESS WORKING PROCEDURE
Client
To Call ⁄ SMS ⁄ Whatsapp for Enquiry ⁄ Appointment
On appointment date, advisable to drive in 1 person and parking car at designed location.
Drop car key & documents at "Drop Box".
Waiting at designed area or home
Upon completion, check and acknowledge on Claim Form.
Collect key from Collection Box.
Drive away safely.
Auto Windshields Sdn Bhd
To advise customer on procedure.
Upon arrival of customer, collect documents and keys from "Drop Box".
Checking conditions of vehicle and feedback.
Working on Replacement or Repair.
Upon completion, call customer to advise on the status.
Drop Claim Form at designed location.
To call advise customer on precautions and drop key at Collection Box.
To sterilize waiting area and workplace after completion of each vehicle.
Safety Guidelines
General Operation
Implement "Contactless Working Procedure" & "No Shake Hand Policy".
Minimise Face to Face contact, encourage contact via phone or massage.
Allow 1 meter distance between individual whenever is possible.
Upon completion, call customer to advise on the status.
Reduce onsite or door to door service whenever is possible.
Working on appointment basis and minimise crowd.
Sterilize waiting area and workplace after completion of each vehicle.
Employee
Working according to schedule dedicated by management.
Wash hand frequently including after handling car, documents & before taking meals.
Working at controlled workplace.
Cleaning and sterilizing workplace according to schedule.
Report to management immediately whenever feeling unwell.
Seek for medical consultation immediately whenever feeling unwell.
Maintain healthy lifestyle and personal hygiene.
Understanding and share knowledge about disease.
AWSB Management
Minimise work force and working in shift.
To take temperature regularly and monitor for respiratory symptoms.
Communicate to employees about COVID-19.
Relieve staff members from work if they are feeling unwell.
Conduct mental health assessment among employees and carry out appropriate measures to reduce stress among employees.
Monitor sick leave and absenteeism among employees. Keep records of staff sick leave including reasons for leave, duration of leave and current status.
Flow Chart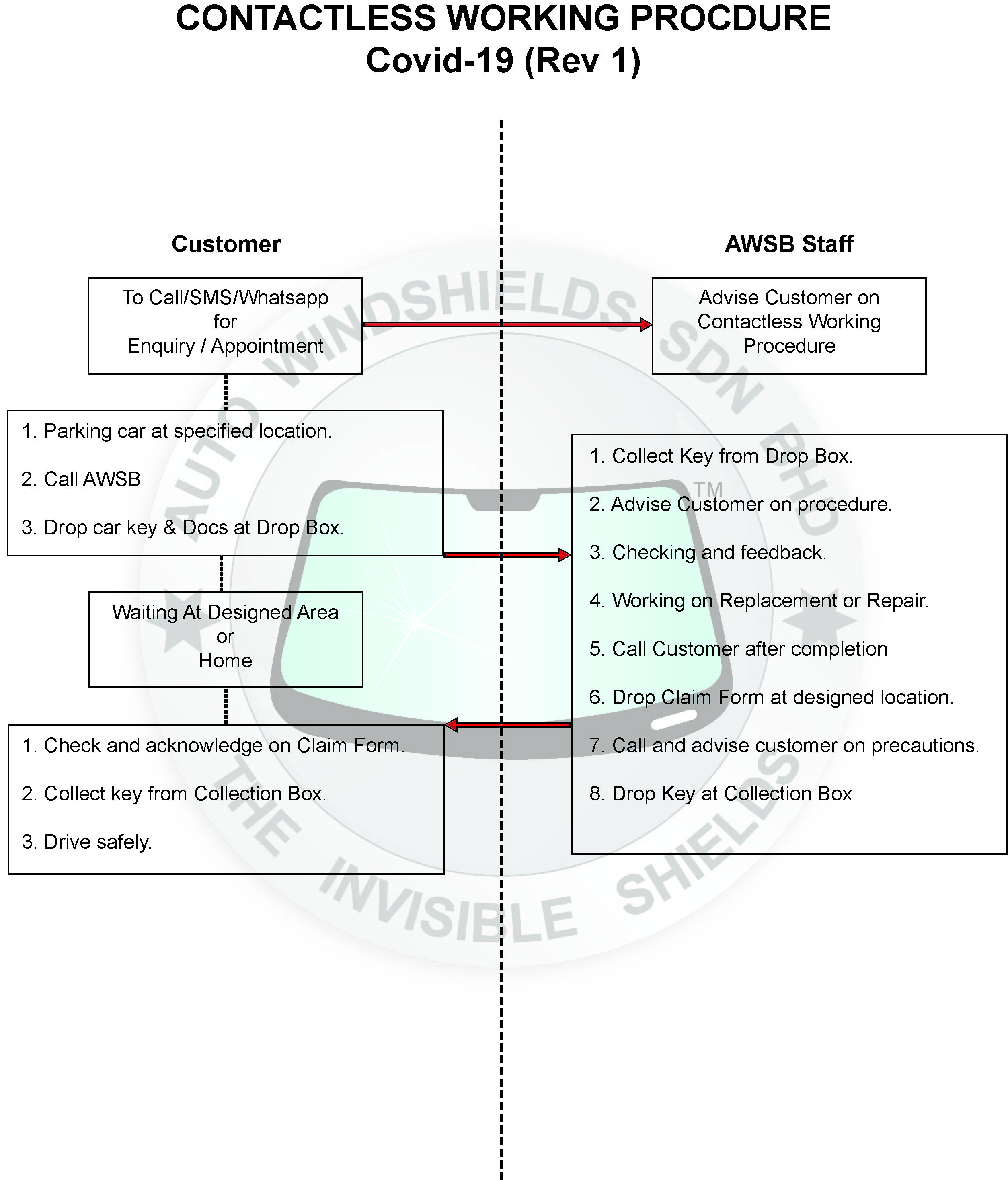 CORONAVIRUS DISEASE (COVID-19)
About Coronavirus Disease
Coronavirus disease (COVID-19) is an infectious disease caused by a newly discovered coronavirus. The virus is now known as the severe acute respiratory syndrome coronavirus 2 (SARS-CoV-2). The disease it causes is called coronavirus disease 2019 (COVID-19). In March 2020, the World Health Organization (WHO) declared the COVID-19 outbreak a pandemic.
Most people infected with the COVID-19 virus will experience mild to moderate respiratory illness and recover without requiring special treatment. Older people, and those with underlying medical problems like cardiovascular disease, diabetes, chronic respiratory disease, and cancer are more likely to develop serious illness.
The best way to prevent and slow down transmission is be well informed about the COVID-19 virus, the disease it causes and how it spreads. Protect yourself and others from infection by washing your hands or using an alcohol based rub frequently and not touching your face.
The COVID-19 virus spreads primarily through droplets of saliva or discharge from the nose when an infected person coughs or sneezes, so it's important that you also practice respiratory etiquette (for example, by coughing into a flexed elbow).
At this time, there are no specific vaccines or treatments for COVID-19. However, there are many ongoing clinical trials evaluating potential treatments.
Symptoms
The COVID-19 virus affects different people in different ways. COVID-19 is a respiratory disease and most infected people will develop mild to moderate symptoms and recover without requiring special treatment. People who have underlying medical conditions and those over 60 years old have a higher risk of developing severe disease and death.
Common symptoms include:
Other symptoms include:
shortness of breath
aches and pains
sore throat
and very few people will report diarrhoea, nausea or a runny nose.
People with mild symptoms who are otherwise healthy should self-isolate and contact their medical provider or a COVID-19 information line for advice on testing and referral. People with fever, cough or difficulty breathing should call their doctor and seek medical attention.
Prevention
To prevent infection and to slow transmission of COVID-19, do the following:
Wash your hands regularly with soap and water, or clean them with alcohol-based hand rub.
Maintain at least 1 metre distance between you and people coughing or sneezing.
Avoid touching your face.
Cover your mouth and nose when coughing or sneezing.
Stay home if you feel unwell.
Refrain from smoking and other activities that weaken the lungs.
Practice physical distancing by avoiding unnecessary travel and staying away from large groups of people.
Avoid large events and mass gatherings.
Avoid sharing dishes, glasses, bedding and other household items
Clean and disinfect high-touch surfaces daily.
Stay home from work, school and public areas if you're sick, unless you're going to get medical care. Avoid taking public transportation if you're sick.
Malaysia MCO 2020
Malaysia Movement Control Order (MCO) refers to a cordon sanitaire implemented as a preventive measure of the federal government of Malaysia towards the 2019–20 coronavirus pandemic (COVID-19) on 18 March 2020, thus a ⁄movement control⁄ was implemented throughout the country. The incident was commonly referred to in some local and international media as the ⁄Malaysia partial lockdown⁄ or ⁄Malaysia lockdown⁄.
Period: 18 March 2020 til 14 April 2020
General prohibition of mass movements and gatherings across the country including religious, sports, social and cultural activities. To enforce this prohibition, all houses of worship and business premises should be closed.
Sanctions cover all Malaysians travelling abroad. For those who have just returned from overseas, they are required to undergo a health check and to do a quarantine (or self quarantine) for 14 days.
Restrictions on the entry of all tourists and foreign visitors into the country.
Closure of all kindergartens, government and private schools including daily schools, boarding schools, international schools, tahfiz centres and other primary, secondary and pre-university institutions.
Closure of all public and private higher education institutions (IPTs) and skills training institutes nationwide.
Closure of all government and private premises except those involved in essential services.
FAQ
Why Door to Door Service is withdrawn?
Unlike courier service, windscreen replacement required working onsite for around 1 hour which expose our staffs to risk at uncontrolled environment. Due to coronavirus incubation period, high possibility where infected staffs become asymptomatic carrier and expose subsequence customers at risk of the disease.
At our workshop, the environment is frequently sterilized and designed to suit contactless working procedure. It reduce workplace virus transmission and hence protect our customers from risk of infection.
Why appointment service procedure is adopted?
Two main reasons encourage us to adopt appointment service procedure:
Lower productivity at the period as our staffs are divided into two shifts to reduce risk of virus transmission.
Avoid crowd by working 1 vehicle at once and fully sterilized before next customer arrive.
Is windscreen replacement allowed under Movement Control Order 2020?
Yes. As refer to guideline of the state government, the vehicle repair workshop is allowed to work from 9.00am till 4.00pm. Furthermore, windscreen is important in safe drive experience and accidents may result burden to the medical facilities of the country.
What is the operating hours of your workshop?
Currently we operate 9.00am till 3.00pm with alight with the state government guideline. From 3.00pm till 4.00pm, the workshop is closed for sterilization
Can I come with my family members?
We encourage customer drive in alone to reduce risk of infection. However, as per our Contactless Working Procedure, our staffs will not have near distance contact with you or your family members.